All media courtesy Gutenberg editor tutorial...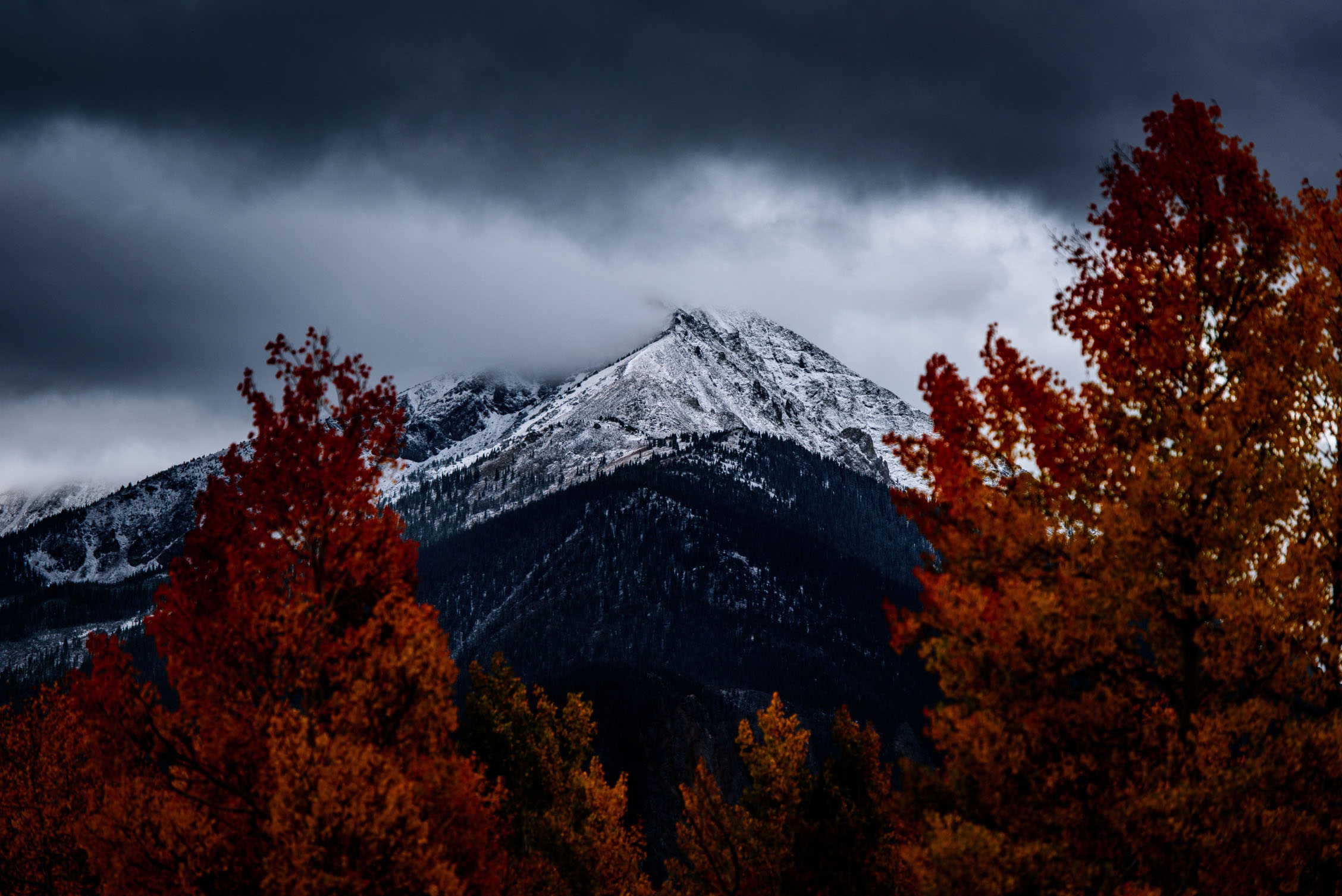 Wow the embed works beautifully & the videos are excellent...
The first and most important step has been to START. However I've known from doing so many different things over the last few years since having moved to Egypt in 2010 is that FINISHING is equally if not more important.
… here's to completing my blog post today.
Some beautiful pictures the plugin added for me while I fiddled around with the editor. Wouldn't you like to learn about the Gutenberg plugin?